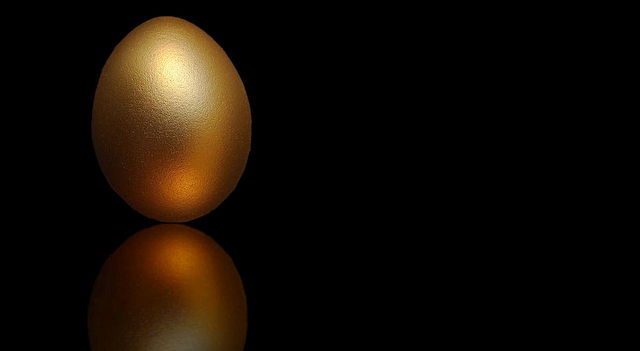 Perspectives on Medical Reimbursement
By JR Associates
"Will my device be reimbursed?"
This is one of the most important questions life sciences entrepreneurs must consider when developing new medical technology. But in today's dynamic and complex healthcare environment, clear answers can be elusive.
Harvard Innovation Lab recently invited our VP of Global Health Policy, Jo Ellen Slurzberg, to help clarify these issues for medtech innovators. She explains in this one-hour classroom session:
---
Are you a medical technology entrepreneur? Do you need to resolve reimbursement questions for a product your organization is developing?
• See how we guide early-stage life science ventures
• Learn more about our comprehensive reimbursement services
• Contact us to discuss your reimbursement questions
Image Credit: Nevit Dilmen via Wikimedia